Welcome to my web site!
Welcome, Welcome!! Let this site serve as a tiny porthole into our crazy and chaotic life. Come in and take a look around, you'll find links of interest for Barry & and the kids. Through our site, we hope to keep an update for all of our family & Friends on how everyone is doing, and our daily goings on.

So grab a cup of coffee/beverage of choice, and welcome to our family page.
This site changes on a somewhat regular basis, sometimes a couple of times a day,
It's still a work in progress so.........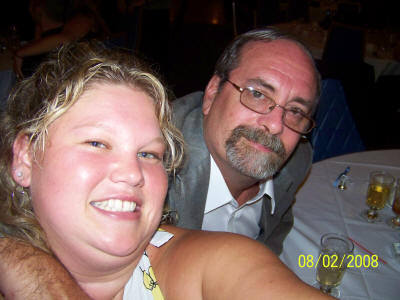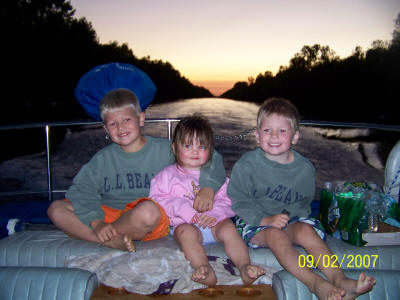 Today's Weather